Our team
Health Creation is medically led by Dr Rosy Daniel who trained as a GP, and then specialised in Integrative Healthcare. She was former Director of the Bristol Cancer Centre, now Penny Brohn Cancer Care from 1989 to 2000 at which point she dedicated her life to developing the health enhancing Health Creation Energy Management model in a determined effort to decrease preventable illnesses which is ruining lives, costing business billions and overwhelming the NHS.
Rosy leads the Training Department of Health Creation along with Lead Trainer Sue Caden and also our Health Creation at Work Consultancy service. She is supported by a team of departmental leaders who manage our International Development, Nutrition and School Consultancies.
The Health Creation Leaders have a wide range of skills and expertise available to the organization and the team of Mentors and Consultants have been personally chosen and trained by Dr Daniel for their experience, qualities and skills.Our team all share a belief in the power of the Energy Management approach to Health and Wellbeing and we work with clients to change lifestyles, workstyle and health behaviours which are harming their health and well- being. So far Health Creation has worked with over 5000 individuals and 50 organisations including businesses, schools and hospitals to help achieve the health goals that benefit them personally and professionally.

Dr Rosy Daniel
Founder and Medical Director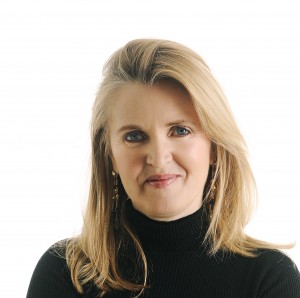 Kate Cook
Director of Health Creation Nutrition